Project Manager/ Business Systems Analyst
By using simple planning and Project Management methods you can define and achieve organizational technological goals, collaborate with multiple resources within time and budget constraints.
Project Management: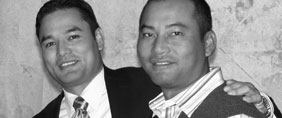 The Project Manager / Business Systems Analyst is the liaison between the user community and the Technology Teams. The Project Manager works with System Admins and Application Development teams to develop and implement business driven information system solutions, on time and within budget.
Universal Bytes, Inc. works as an extension of your staff through all the phases of the project, from initiation to closing, and provides the required project management disciplines and skills for successful implementation of your project.
Process
Assessment:
define project, goals and objectives.
Planning: requirements, resources / material, budget, timelines
Execution: develop project team, procure/secure resources, set communication procedures
Monitoring: Monitor and control, integrate change control, track project work
Closure: Testing and Quality Assurance, Review, Approval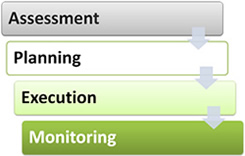 Services: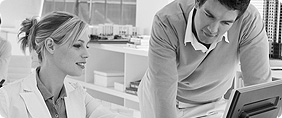 Work with the user community to define user requirements and translate the user requirements into technical specification.
Identify opportunities for improvement within IT (i.e., improving documentation, software quality improvement, etc.) and outline and implement solutions.
Prepare project documentation, track project milestones and deliverables
Perform testing of new enhancements or new applications.
Develop and deliver progress reports, proposals, requirements documentation, and presentations.